Before we show you how to create Teachable.com online course, let's tell you about what the teachable.com is. Teachable is an online learning portal. It is a portal where people can buy and sell online courses. There are many courses you can find on Teachable ranging from marketing, communication, information tech etc.
When you sign up Teachable account, you can choose to buy classes or to sell courses. A lot of people who sell courses online in Teachable to started from being buyers. So, this guideline is simple to show you the Teachable online course creation guide. This guide will be comprehensive and takes you from A-Z. Lets see How To Create Teachable.com Online Course.
How To Create Teachable.com Online Course
Below is your full guide. We will divide them into different sub headings such as
Creating a course
Course Detail
Search Engine Optimization
Branding
Creating a Course
After you create your school, you'll be prompted to create your first course. However, you don't need to do this right away. You can always come back later to create your first course—or add additional courses—at any time.
To create a course on your school:
From your Teachable admin area, click the Courses tab in the admin sidebar. Alternatively, you can press the plus icon next to Courses and skip to step 3.
Click New Course.
This will bring you to the new course area where you can input course details, such as Name, Author Bio, and Subtitle (more on this below)
After entering the course's information, click Create Course.
Also See: How To Create Google Classroom Teacher Account
Course Details
In the Details section of your course's page, you can modify information that will be displayed across your school, such as the sales page of your course. Here, you can modify the following information: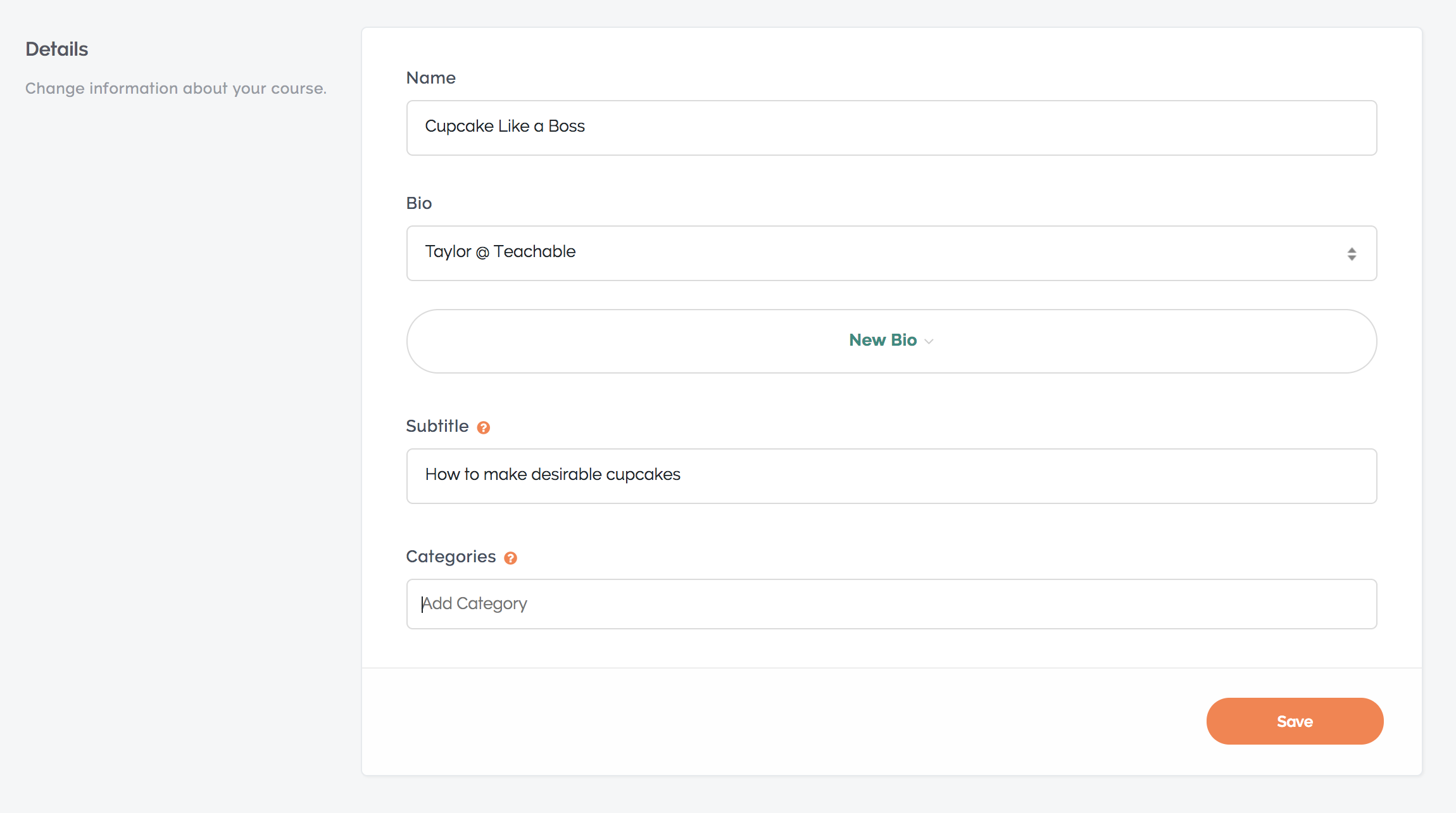 Name – the title of your course as it appears throughout your Teachable school.
Bio – the author bio that has been designated to the course. You can select an author bio from the drop-down menu once you've added authors to your school. The bio will appear on your course sales page in the Author Bio block. Alternatively, you can click on the New Bio button to designate a new author bio to the course.
Subtitle – a subordinate title that appears beneath the course name on the course sales page in the Course Hero Header block. You can use this to add additional information about the course content.
Categories – Categories make it easier for students to find the specific type of course they want when they're looking through your school.
Also See; How To Create Skype Account Online
Search Engine Optimization (SEO)
In the SEO area, you can make your course's sales page more search-engine-friendly by modifying pertinent course details—you can modify the following: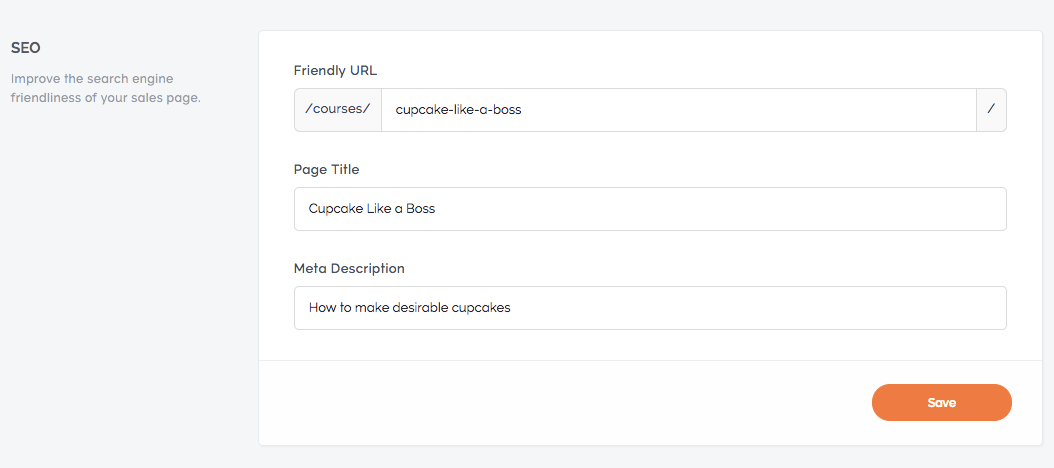 Friendly URL – One of the most basic search engine optimization techniques is in using an SEO-friendly URL. A friendly URL is a web address that is easy to read and includes words that describe the content of the webpage.
Page Title – the title that will appear in search engine results.
Meta Description – This brief phrase summarizes a webpage's content—think of it as a short sales pitch for your Teachable school. Ideally, a meta description should be no longer than 160 characters.
Also See: How To Create Jobberman Account For Latest Job Vacancies In Nigeria
Branding
In the Branding area, you set a custom thumbnail logo and/or promo video. Similarly, you can set different images to use on the iOS app (as different dimensions are recommended):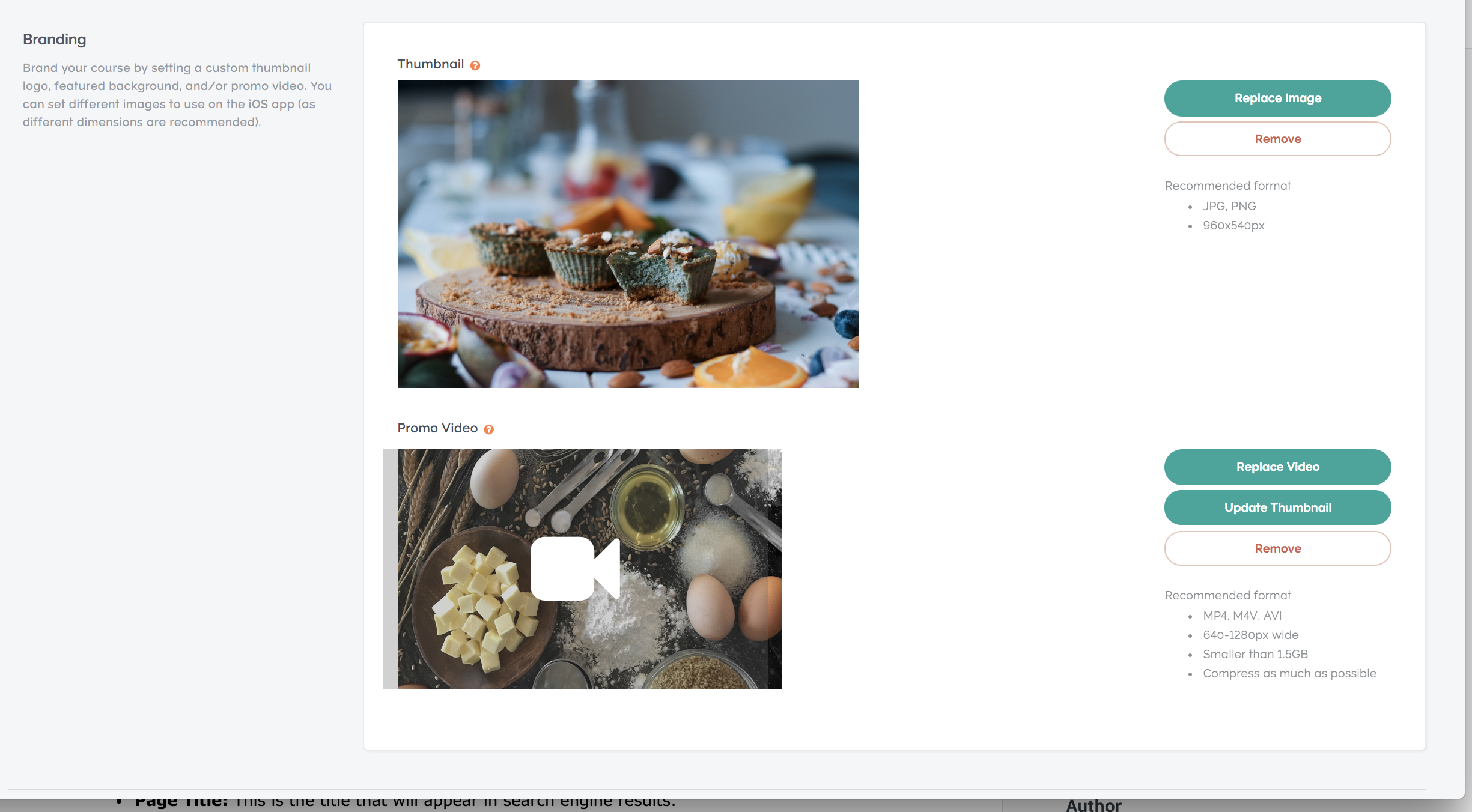 Thumbnail – A small image that is used to represent your course across your school; it appears to your students in the sidebar of the course curriculum and in the course directory of your school. We recommend using a 960x540px JPG or PNG file type for thumbnail.
Promo Video – A short promotional video that displays in the Course Hero Header block on your course's sales page. We recommend using a 1280x640px wide (MP4, M4V or AVI) video, no larger than 1.5 GB. Generally, we also recommend that you compress your videos as much as possible.
These steps above are How To Create Teachable.com Online Course. If you have any question, kindly use the comment box below.