Top Best Google Search Engine Alternatives – The Google search engine is said to have an estimated 90% of all search engines market. The search giant uses powerful and intelligent algorithms along with AI implementations that offer a seamless and personalized experience for users. Google is that good and they truly deserve that.
That said, Google's easy-to-use interface and personalized user experience comes at a cost. It's no secret the search engine giant catalogs the browsing habits of its users and shares that information with advertisers and other interested parties. However, if you are unwilling to trade privacy for convenience, there are dozens of Google alternatives – many offering a better search experience.
Also See: Free Genuine Search Engines Submission Sites For Index & Backlink
So, we want to show you the Top Best Google Search Engine Alternatives you can rely on if you ever want to ditch Google search engine.
Top Best Google Search Engine Alternatives
Below are the other best Google alternatives.
BING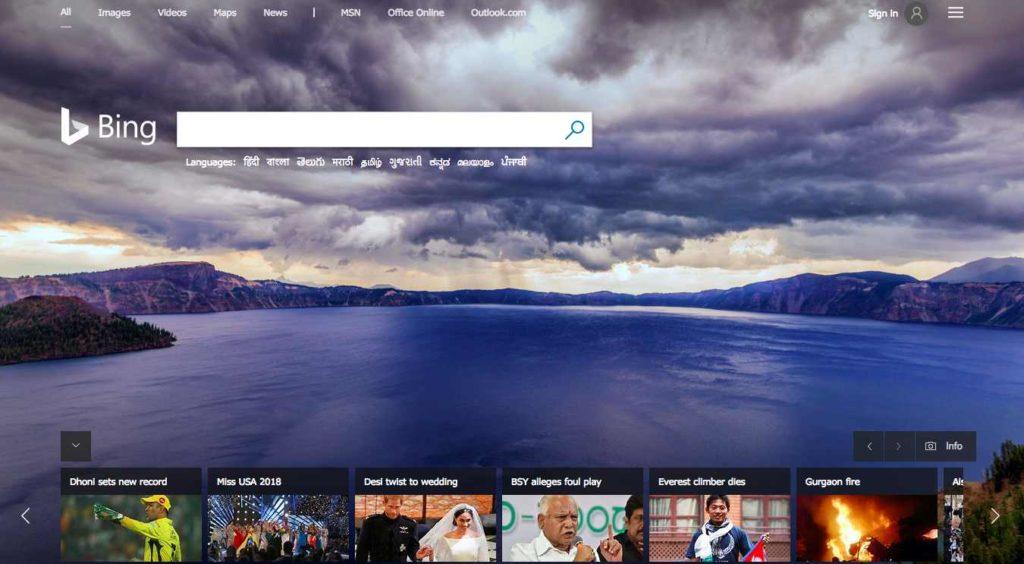 Bing is the closest google competitor. It is one of the best internet search engines you can ever use. It has a lot of other beneficial features that makes it a doctor's prescription for search issues. Search results on Bing are provided by Yahoo!Search, and its homepage has an ever-changing background displaying beautiful pictures of animals, places, sports, people, etc
Bing also has a 'My Saves' function acting as a bookmark tool. It also boasts some prominent – and handy – filters for results by date, language, and region. The Bing image search performs flawlessly across all browsers, whereas Google image search seems to be optimized just for Chrome.
Also See: Top Best Internet Search Engines In The Whole World
DuckDuckGo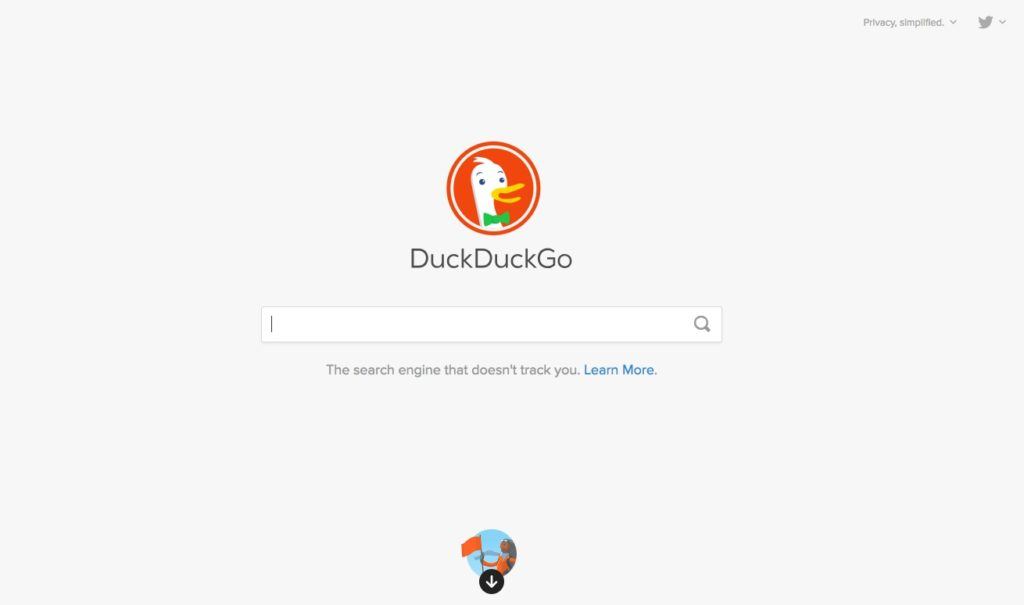 One other of the best Google search engine alternatives is the DuckDuckGo. If you're looking for true privacy, DuckDuckGo is the search engine for you. DuckDuckGo doesn't collect or store any of your personal information. That means you can run your searches in peace without having to worry about the boogeyman watching you through your computer screen.
It's a logical choice if you want a search experience which is free from ad targeting and if potential data storage about your search activities makes you feel uneasy. Moreover, it has a clean interface and brings the search results from Yahoo, Yandex, and other search engines. You can add DuckDuckGo's extension to your browser to keep your activities private.
Twitter
Twitter is not your conventional search engine site. It is rather a social networking site. However, its search features is one of the very best that can rival Google.  It's search functionality can be useful in certain situations. For instance, during a breaking news event, tweets from people in the vicinity are likely to be the quickest up-to-the-second updates of what's going on before initial news sites and Google's algorithms catch up. Infact, it's the perfect place to go for minute by minute updates in the case of an emergency.
Also See: Top Google Chrome Alternative Browsers For Android & PC
Yandex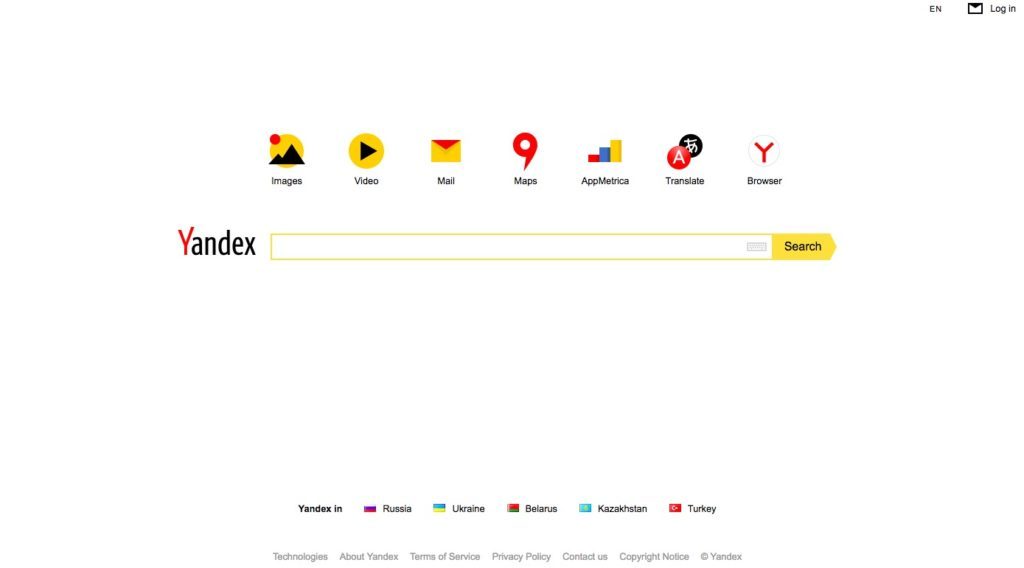 Yandex is presumably one of the biggest competitors to Google as it provides similar services like mobile apps, browser, map, translator, analytics, cloud storage and even a mailing service. These services make Yandex the best alternative search engine to Google.
The search engine is available in English and Cyrillic and incorporates social logins. And if users choose to use Yandex Disk – its cloud storage service – it is easy to search your files right from the search bar. Yandex is an overall easy-to-use search engine. As an added bonus, it offers a suite of some pretty cool tools.
StartPage
StartPage was developed to include results from Google, making it perfect for those who prefer Google's search results without having to worry about their information being tracked and stored. The engine is powered by Google and does use ads (delivered by Google) to generate revenue. Each search result is also delivered with a 'Proxy' option which allows users to browse the following site anonymously.
Apart from pulling up search results, it offers proxy service to browse websites safely and anonymously. In order to promote cookie-free internet, it has a custom URL generator which eliminates the need for setting a cookie. Hence you can save your settings in a privacy-friendly manner.
Here in your hands, you have the Top Best Google Search Engine Alternatives. Which one of them appeals to you the most? Share with us below.